Professional design, skilled technique and quality components ensure our reliable products.
The main product categories are solar street light, road sweeper and floor scrubber, refer to categories for more products.
The products posted or updated recently, refer to the categories for full products.
The Best Selling Products
The products are popular and on hot sale.
Zhangjiagang Hwawin New Energy is the key member of Hwawin Industrial Group Co., Ltd. Our group has two main industries & subordinate factories that professionally produce Solar lighting relevant products and cleaning equipment. We have our own production plants for each industry and have rich experience in our respective fields. The main industries and their main products are as follows:
Solar Lighting: Solar street light, solar garden light, LED light, solar power system, solar panel, solar ground lights, battery and battery box etc.
Read More »
Our Latest News And Updates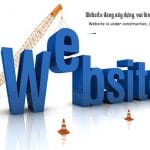 Company News
Hello friends, thank you for visiting our website https://hwawin.comt.com, the website is still under construction, we are posting the products recently, and making some improvements. Another domain https://solar-street-light.com of our company will also be resolved to this site soon. Please keep patience on our more products to be released, look forward to working together with you, thank you!
Read More »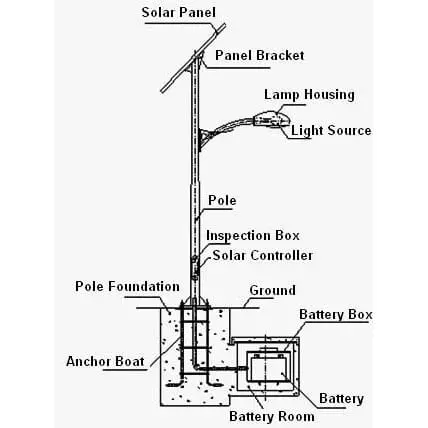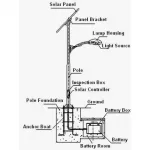 Company News
Solar Street Light mainly includes: Solar Panel, LED lamp, Solar Controller, Battery, Battery Box, Light Pole and its fitting (solar panel bracket, light arm and anchor boat), cable and fasteners. Please refer to the attached diagrammatic sketch to get a general understanding of the components of solar street light, thank you!
Read More »
Subscribe To Our Newsletter
Don't miss new updates on your email