Zhangjiagang Hwawin New Energy is the key member of Hwawin Industrial Group Co., Ltd. Our group is specialized in new energy products more than ten years, we have two main industries and subordinate factories that professionally produce Solar lighting relevant products and cleaning equipment. We have our own production plants for each industry and have rich experience in our respective fields. The main products are as follows:
Solar lighting and relevant products: solar street light, solar garden light, LED light, solar power system, solar panel, battery and battery box etc.
We are experienced with advanced technology and reliable raw materials to ensure superior quality and competitive price. We have quick production and delivery system. We design and produce according your special requirements. Our tenet: Quality first, credit first, customer first, service first. We warmly welcome every customer visit and cooperate.
Workshops for Solar Relevant Products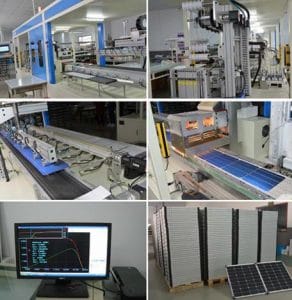 SOLAR PANEL PRODUCTION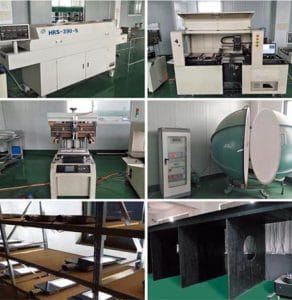 LED LAMPS PRODUCTION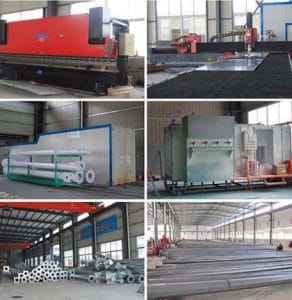 LIGHT POLE PRODUCTION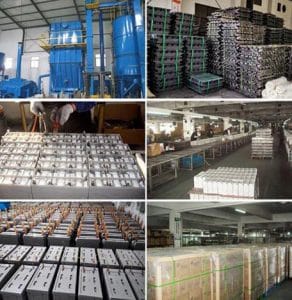 SOLAR BATTERY PRODUCTION